the release is ready. three experimental tracks.
it's coming out tomorrow evening.
it's all
🔸 fm synthesis (mostly)
🔸 open source in git


#SuperCollider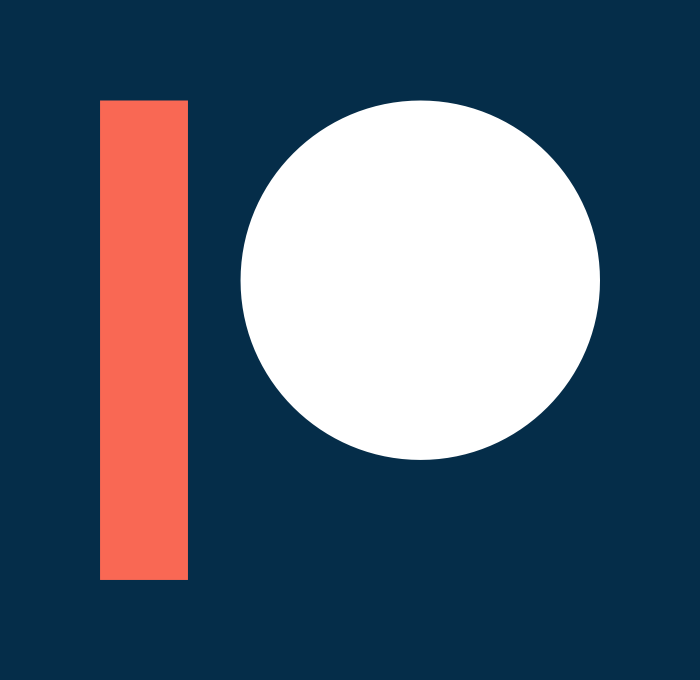 paid for by patrons


on Bandcamp only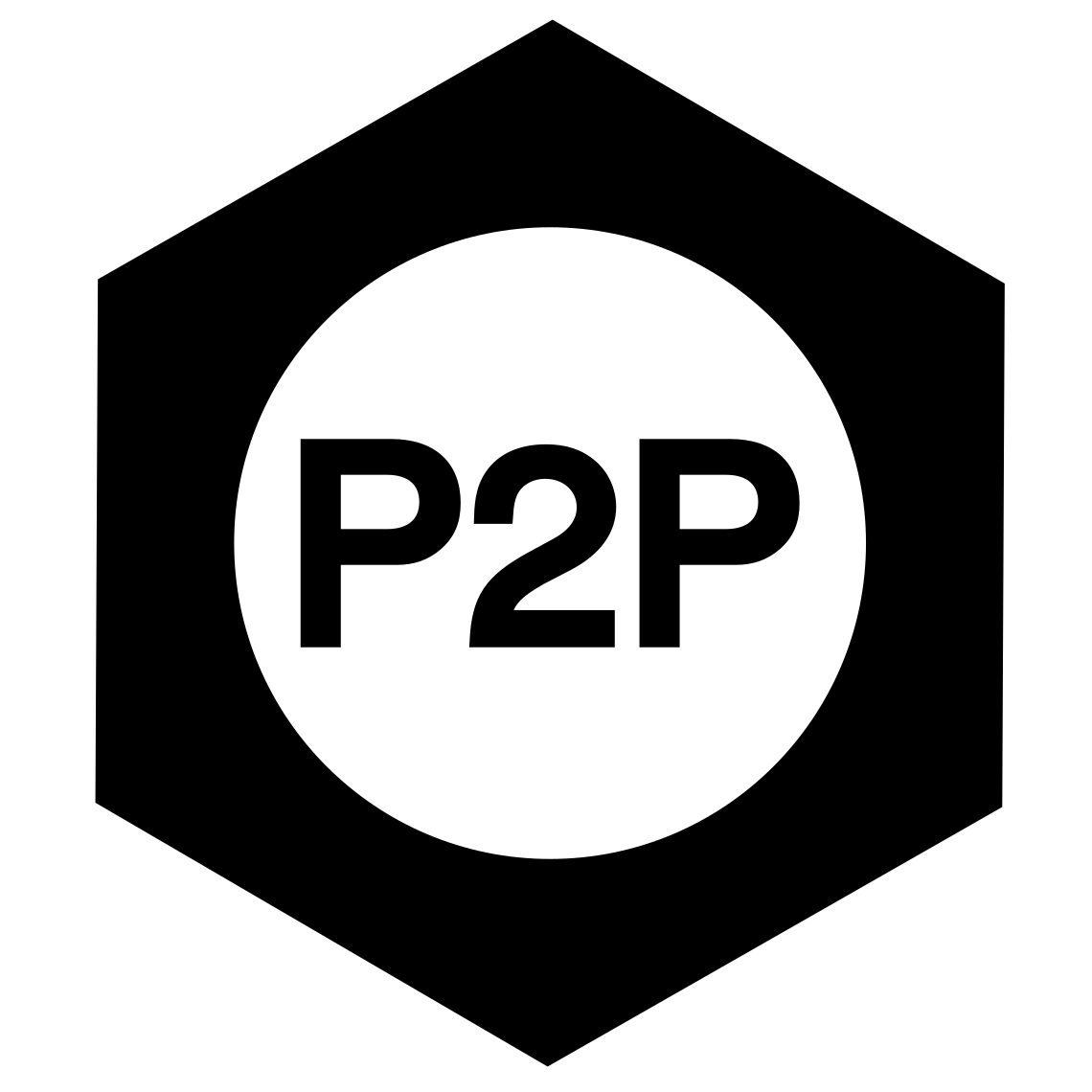 #PeerProduction licence
support? - please
🔹 become my patron on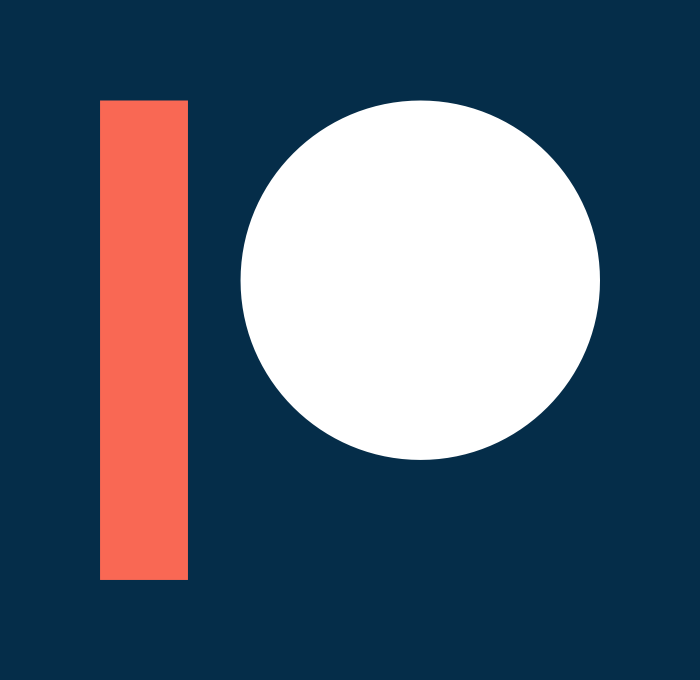 Patreon,
🔹 name-your-price for the digital download tomorrow / follow on

Bandcamp
🔹 or support me on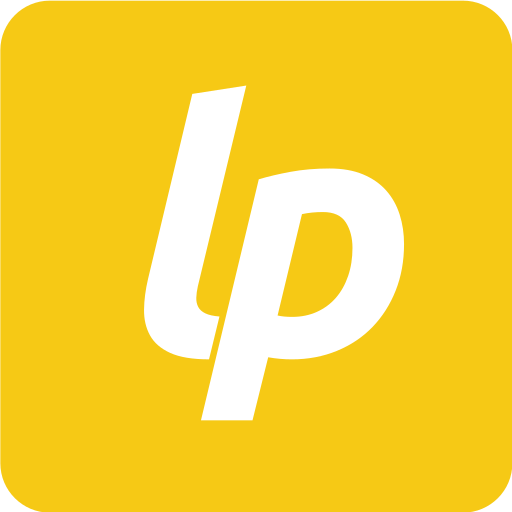 #LiberaPay.
all links are in my bio.