Hi all, I put some of my music (experimental electronic) on bandcamp.
https://nervousdata.bandcamp.com/album/shells-and-slides
Shells and Slides is semi-decayed and piled up information that nests in new, algorithmically generated pulsating patterns. It's hectic, sometimes howling, but mostly funky.
Made with #TidalCycles. Every track was created by manipulating just one audio sample.
I will link the code later.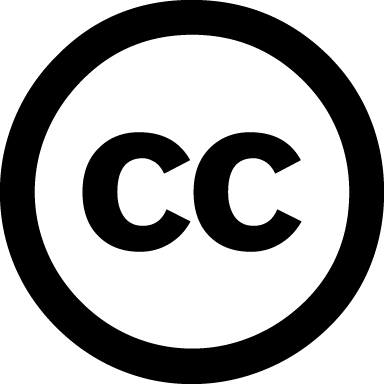 BY-NC-SA 3.0 (Creative Commons)