It's the 1st of the month. Which is a good time to peddle my Patreon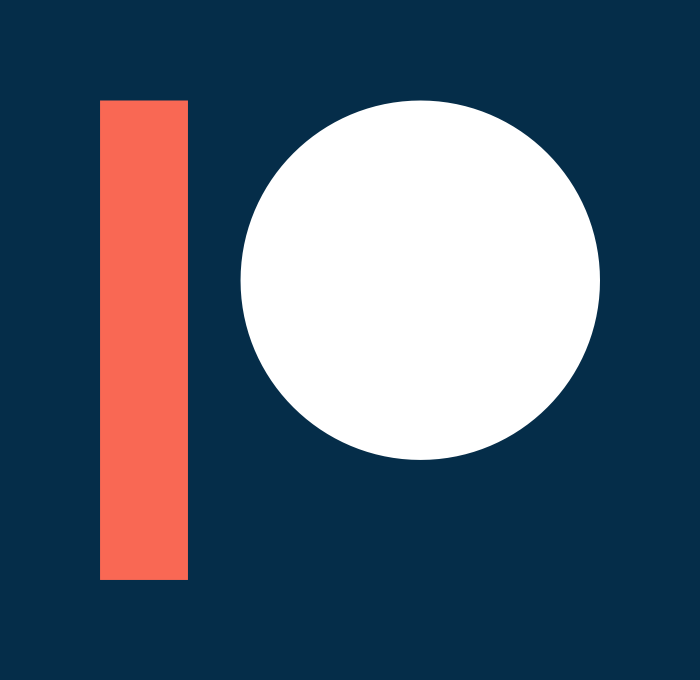 to you!
Support this queer neurodivergent experimental sound & music nerd and get some exclusive writing and life updates. Higher tiers include my published music or even your name in my stream credits!
https://www.patreon.com/the_emergent
Also, if you don't like Patreon, you can drop me something into my virtual hat on Ko-Fi [1] or on LiberaPay [2].
[1]: https://ko-fi.com/modern_dragon
[2]: https://liberapay.com/modern_dragon/